What do we do?
Our company has transformed from a product supplier to a solutions provider since 2017. We have a diverse range of quality assurance equipment, technology, technological solutions, and material sources in our portfolio. From concept and design to engineering, prototyping, assembly, and testing, we provide optics products.
We provide a selection of hard-to-find products at competitive prices.
Our customer service and technical teams will assist you in determining whether a standard optic will fulfill your requirements. If the design of your product requires a custom optic, we can design, produce, coat, and construct it in-house.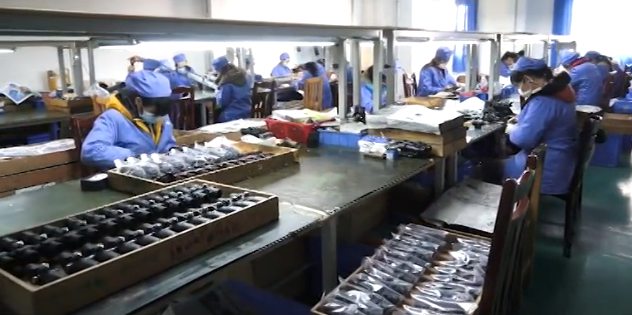 Custom OEM optics delivered on time and within budget.
When choosing a new OEM optics provider, you should compare:
Quality
Price
Availability
Support
Warranty
In some cases, OEM optics can be more expensive, whereas the majority of third-party optics are less expensive.
OEM optics products may be better suited if compatibility and brand recognition are crucial considerations. If this is not the case, you can use third-party vendors because they have lower pricing and greater manufacturing flexibility.
If you are looking for a vendor for custom optics, please contact us to discuss the potential of our production technique. We can assist you in obtaining OEM optics that are in specific detail, on time, and under budget.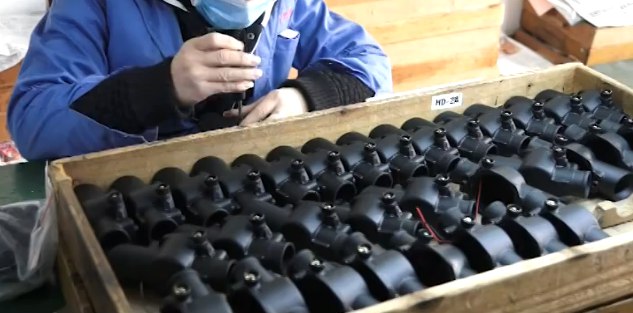 Our Advantages
We only utilize the best materials, which are both sturdy and heat resistant. We can offer economical and competitive prices with a responsible team.
Approach & Capabilities
You design the ideal optics products for your needs, and we create them in the quickest time achievable.
Reduce lead times
One of the most difficult issues you may face is reducing lead times. We frequently see customers who are unable to meet deadlines and are falling behind their rivals. Our competitive production approach may be the quickest method for custom OEM. Traditional manufacturing methods could take weeks. Instead, we can provide operational physical prototypes in just a few days. This allows you to stay ahead of the competition.
Nutrek Optics has provided top-of-the-line imaging binoculars, scopes, red dot sight, and infrared night vision for global markets, serving businesses from the United Nations, Europe international business, hunting clubs, and other domestic clients.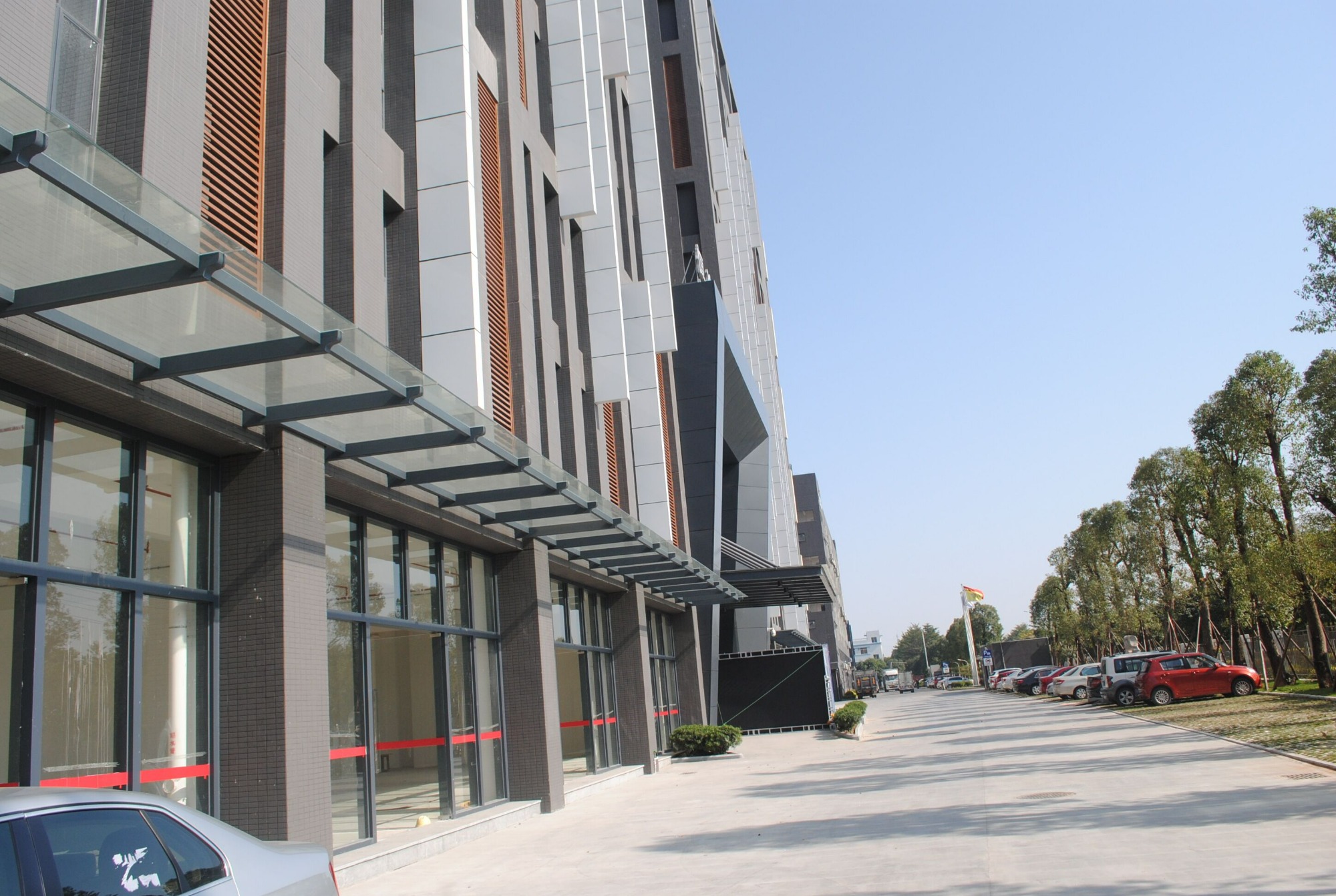 Prototyping and high-end customization
We offer high-end, one-stop customization service to offer brilliant solutions ranging from hardware to software for law enforcement, hunting, and other applications. We respond quickly to your requirements, including design, feature customization, accessories, and training services.
Our equipment