Magnification is a spotting scope's main benefit over a monocular.
Monoculars
rarely have magnifications of more than roughly 10x, and if they did, they would be very bulky.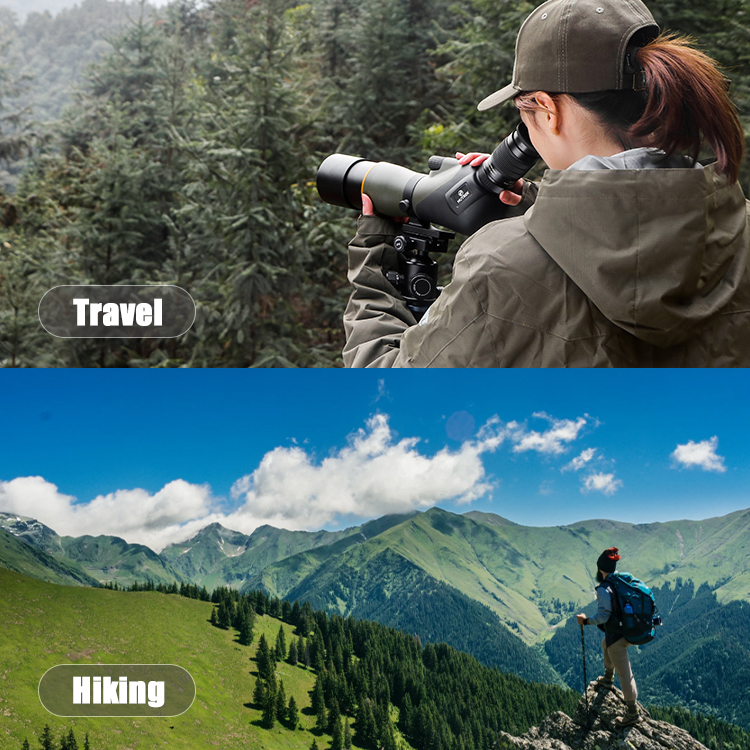 In comparison, spotting scopes provide strong magnification but are often more portable and smaller. The greatest spotting scopes contain zoom features that let you adjust the magnification. By connecting a camera, many spotting scopes can even be used for "digiscoping," or taking pictures while using the device. But because of the magnification, it's also important to look into the best tripods to obtain a suitably steady image whether you're using a camera or your unaided eye.
The Nutrek Outback
SP03 Series Spotting Scope
For those who enjoy viewing animals, this is a fantastic mid-range model. It comes equipped with a travel tripod of its own and a bracket for operating the scope while driving. With a respectable 65mm aperture that is more than sufficient for daytime viewing, the 20–60x range makes it versatile for use with many animal and bird species. With its IPX7 level waterproof design and O-ring sealed optics, this spotting scope guarantees that everything remains reassuringly dry in any weather.
The Nutrek Explorer 20-60x80 ED Spotting Scope
This spotting scope provides up to 60x magnification in addition to a large and bright 80mm objective lens.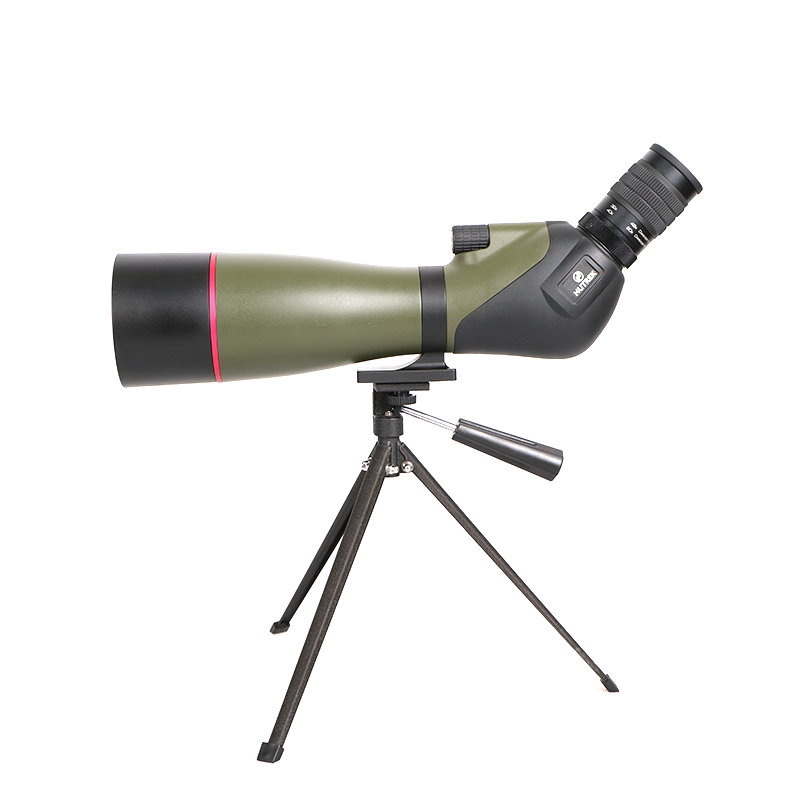 The 45° angled scope part is worth the investment since it has HD glass components that guarantee stunning color fidelity, excellent light transmission, and edge-to-edge sharpness. With it, it is fog-proof and waterproof, and rubber armor helps with grip. A sophisticated twin-geared focus system allows for quick and accurate adjustments.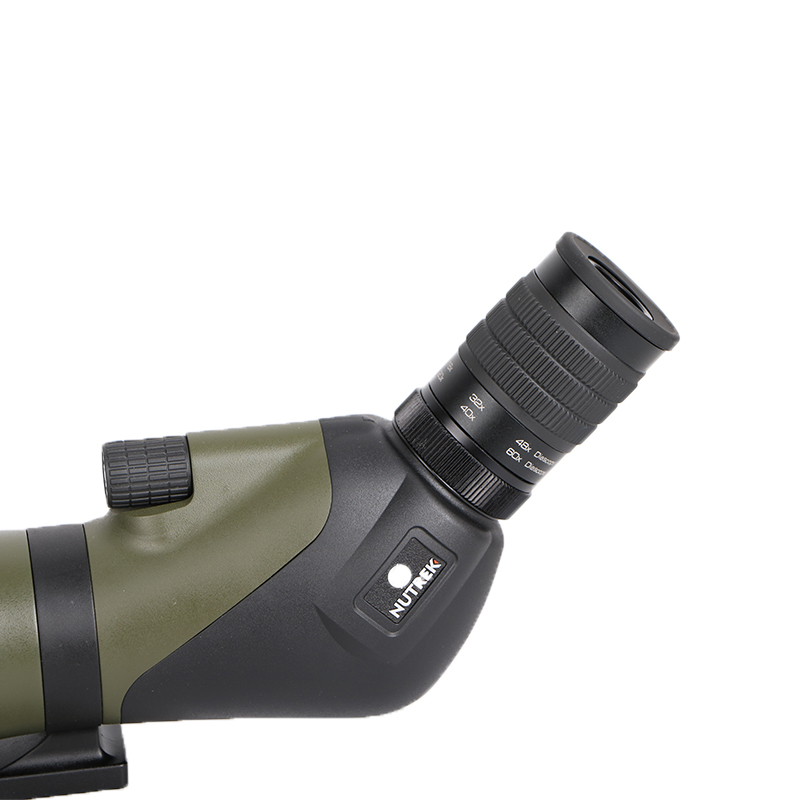 There are several options in this area, but the ED65 version is both reasonably portable and lightweight with a 65mm objective lens.
The Nutrek Explorer 16-48x65 ED Spotting Scope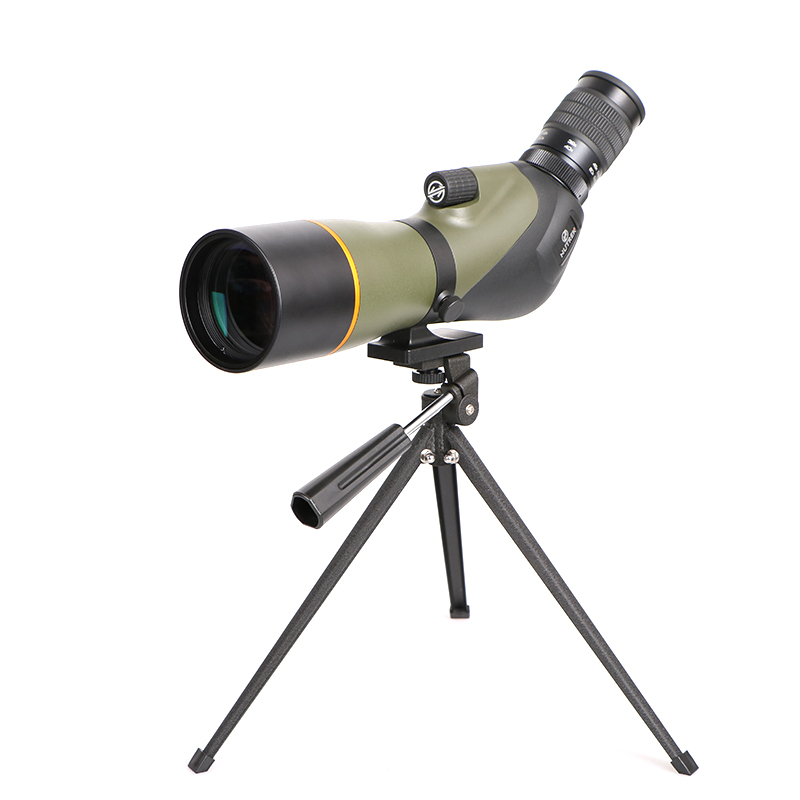 A multilayered lens coating ensures excellent light transmission and high-resolution photos when it is used with a camera. It also checks off the usual must-haves, such as a fog-banishing nitrogen-filled construction and built-in waterproofing.