Shooting, Hunting, and Outdoor Trade Show is referred to as SHOT.
The acronym "SHOT Show" stands for the "Shooting, Hunting and Outdoor Trade Show." The SHOT Show is the shortened name of the event. It is unquestionably the biggest trade exhibition for firearms and outdoor industries worldwide and one of the biggest in the US. For a very long time, we have provided SHOT Show
Premium
to dealers attending the show. Many of the various product lines, including optics, gun safes, and accessories, produce SHOT Show Premium.

SHOT Show Premiums are one-of-a-kind goods created especially to be distributed to dealers during the annual SHOT Show trade show for the hunting and shooting industries. They are not in the catalog and occasionally significantly differ from the goods in the catalog. Smaller production runs of products with unique features and combinations are frequently involved. Since they are only available from a very small number of dealers, it is frequently required to make multiple calls before finding one.
The SHOT Show Premium is the most popular and noticeable set. At the event, these goods are made available to
dealers. Even before they are made, many of them are marketed with strict production. Our ability to produce in small quantities enables us to create goods that may appeal to customers in more specific
or niche markets. Additionally, it enables us to create limited edition, one-time-only exceptional product runs, which appeals more to you because you will own a new
and special
item.
The SHOT Show Premiums we produce are some of our most distinctive goods. In general, all SHOT Show premiums will always be a little more difficult to find and occasionally rather elusive. However, they are among the most valuable and functionally designed of all time. Occasionally, a SHOT Show Premium is made available on a novel concept to gauge interest among clients like you. Because of this, some extremely well-liked variations eventually turn into standard products that are sold for many years. You will really benefit from SHOT Show since they enable our team to offer a choice of incredibly special, high-end products that would otherwise never have the chance to go on sale.
Note: Our factories have minimum quantities that are practical or possible for the majority of products. Which goods move forward with production and which DO NOT are decisions we reserve. These products may continue to be available on the website while we make a decision of discontinuing some particular modes(please inquire quote from us for details before you make a purchase).

We will be at Booth #42863 SHOT SHOW, bringing out the best optics products to all shooters and the community.
Some of our highlights:
The NUTREK REAPER series of riflescopes
Comes with 3 zoom range from 6x, 8x, to 10x, the REAPER scopes are ideal for a driven hunt, or close to medium range stalk/ambush hunting.
NUTREK THUNDER red dot
(can choose Solar Power mode)
It has a large lens of 30x22mm with premium AR coating and offers an unblocked view with high clarity and brightness for fast and accurate target acquisition.
Night Vision
CLEARVUE Night Vision monocular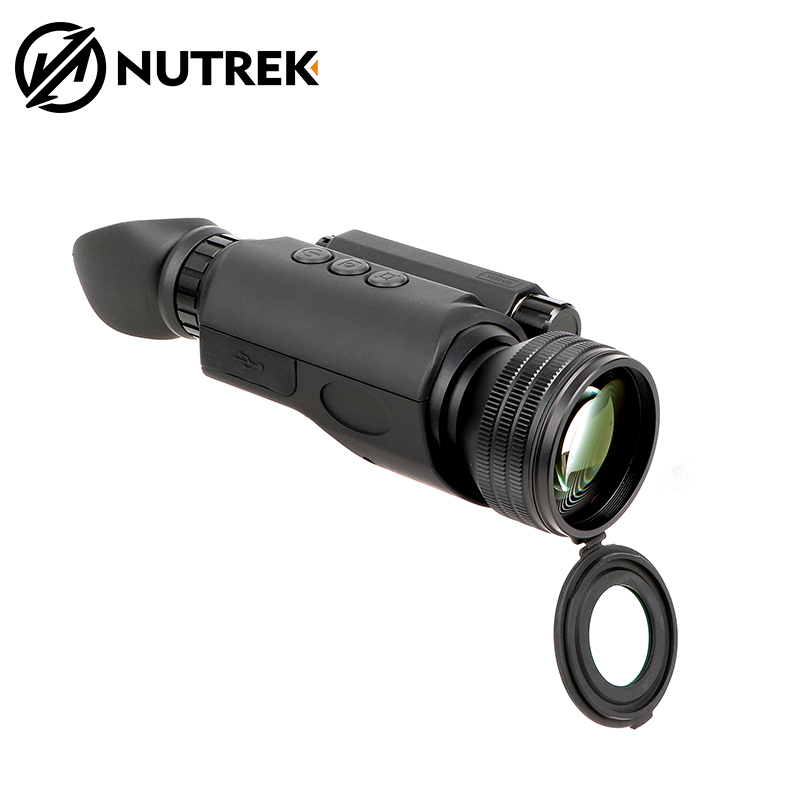 The NUTREK ClearVue night vision monocular features a large objective lens to collect more light, together with the sensitive imaging sensor and quality display, the ClearVue NV Mono renders a clear and sharp view both during the day and night.
NUTREK Trekore series ED binocula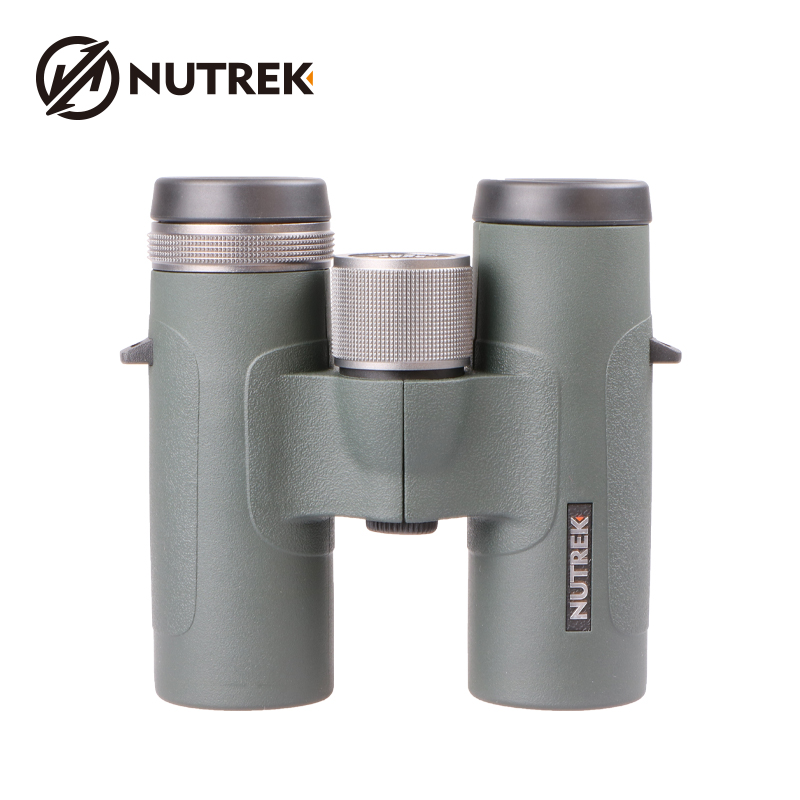 NUTREK Trekore series ED binocular offers an incredible observation experience for any hunters or observers. It is ruggedly built with magnesium chassis for light-weight, durability, and easy carrying in the field. The enhanced lens and prism coatings give noticeably better color reproduction, combined with even greater transmission. With extra-long Eye-Relief and super-wide Field of View (FOV) delivers a wandering view. Even at twilight, viewing experiences are even more impressive.