A pair of high-quality military-grade binoculars is absolutely necessary for mature hunters, sailors, and hikers.
Hunters can locate targets and observe the surrounding environment during their hunt trips, and it is always helpful to see things ahead.

Binoculars are great tools because they extend your vision to see and watch things from an incredibly far distance.
There are some points you need to know when choosing the best military-grade binoculars that are on the market.
What should you consider when choosing military-grade binoculars?
If you have never purchased binoculars before, you understand some features before making a purchase decision.
Here are some attributes that determine the quality of the binoculars.
First, magnification is what you need to consider. This is the most vital aspect of choosing the best pair of military-grade binoculars for yourself.
The magnification determines the size of an image relative to the size of the object creating it.
It tells you how much larger objects will seem through the optics.
For example, a pair of binoculars with a magnification of 7x will make objects appear 7 times larger.
Second, the size of the
objective lens
determines how much light collection your binoculars will allow.

This affects the brightness of your visual image through the binoculars.

In general, the larger the objective size, the brighter the image will be.
Next, the size and weight of the binoculars themselves are important as well.

You are certainly taking them with you when hunting and hiking, so carrying a heavy piece would be the last thing you want especially for a long trip.
But this is not a strict rule. If you are a bird watcher or, simply enjoying the view of nature, carrying a larger pair of binoculars may not be an issue.
The Field of View (FOV) represents the width of the visible area you can see while keeping the binoculars stationary while you are positioned 1,000 yards out.
It is important to note that the field of view decreases as the magnification increases.
Certainly, hunters and hikers want their binoculars to last for a long time, especially on a long and rough trip. Durability is always important in assessing a quality product.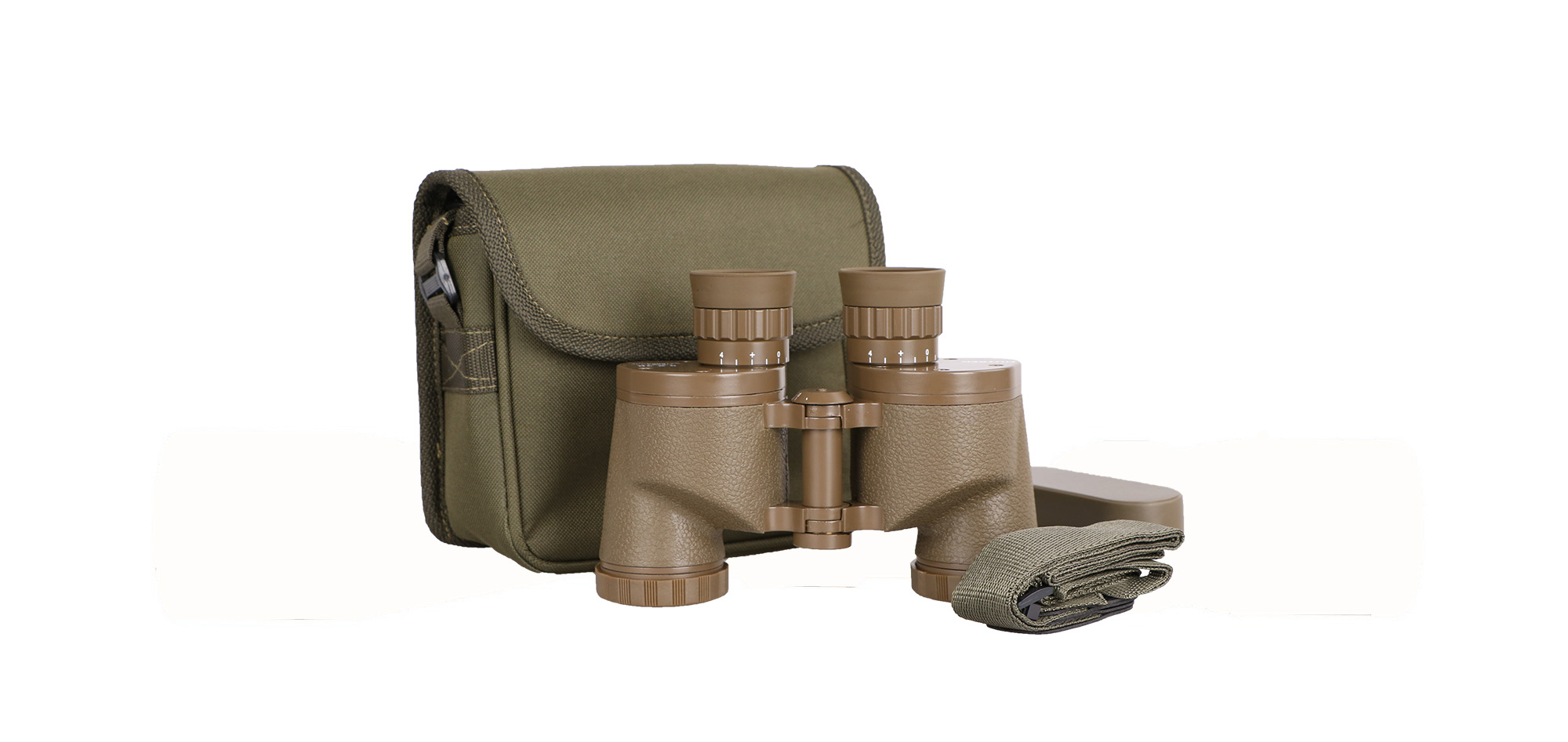 A pair of strong, durable, and weatherproof military binoculars is what we are looking for.

Solid materials and construction reduce damages from dropping on the ground, and the weatherproof feature will help you when dealing with various weather changes during a hunting trip.

Nutrek Optics proudly presents our weatherproof military binoculars for you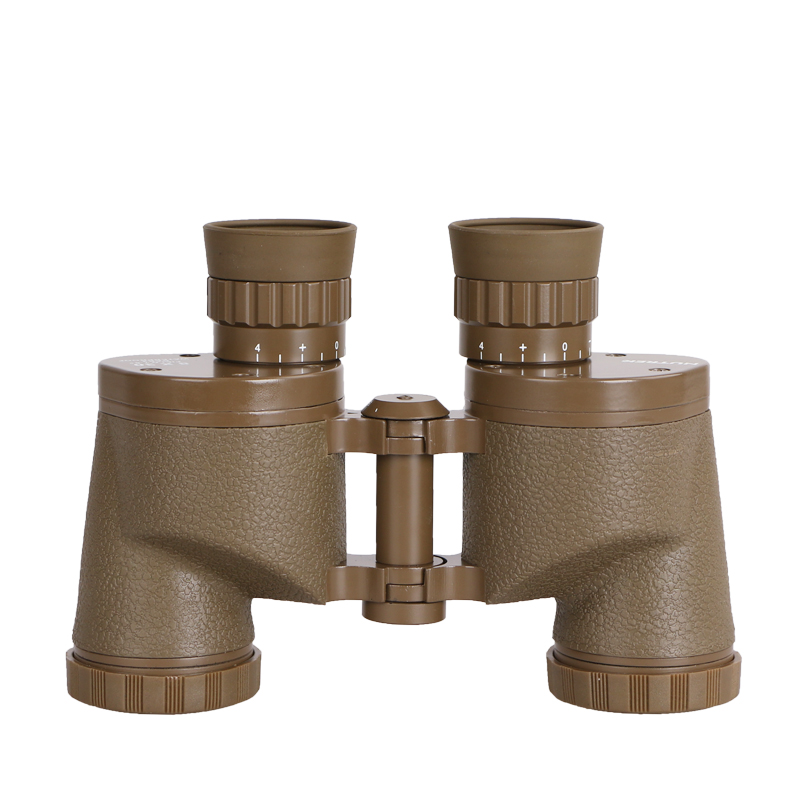 The NUTREK Commander 8x30 binoculars are specifically targeted at outdoor adventurers and professionals and in particular for the military, law enforcement, security, hunting, etc.
T
o maximize light transmission and clarity, multi-coated optics and premium-quality BaK-4 prism glass are adopted.