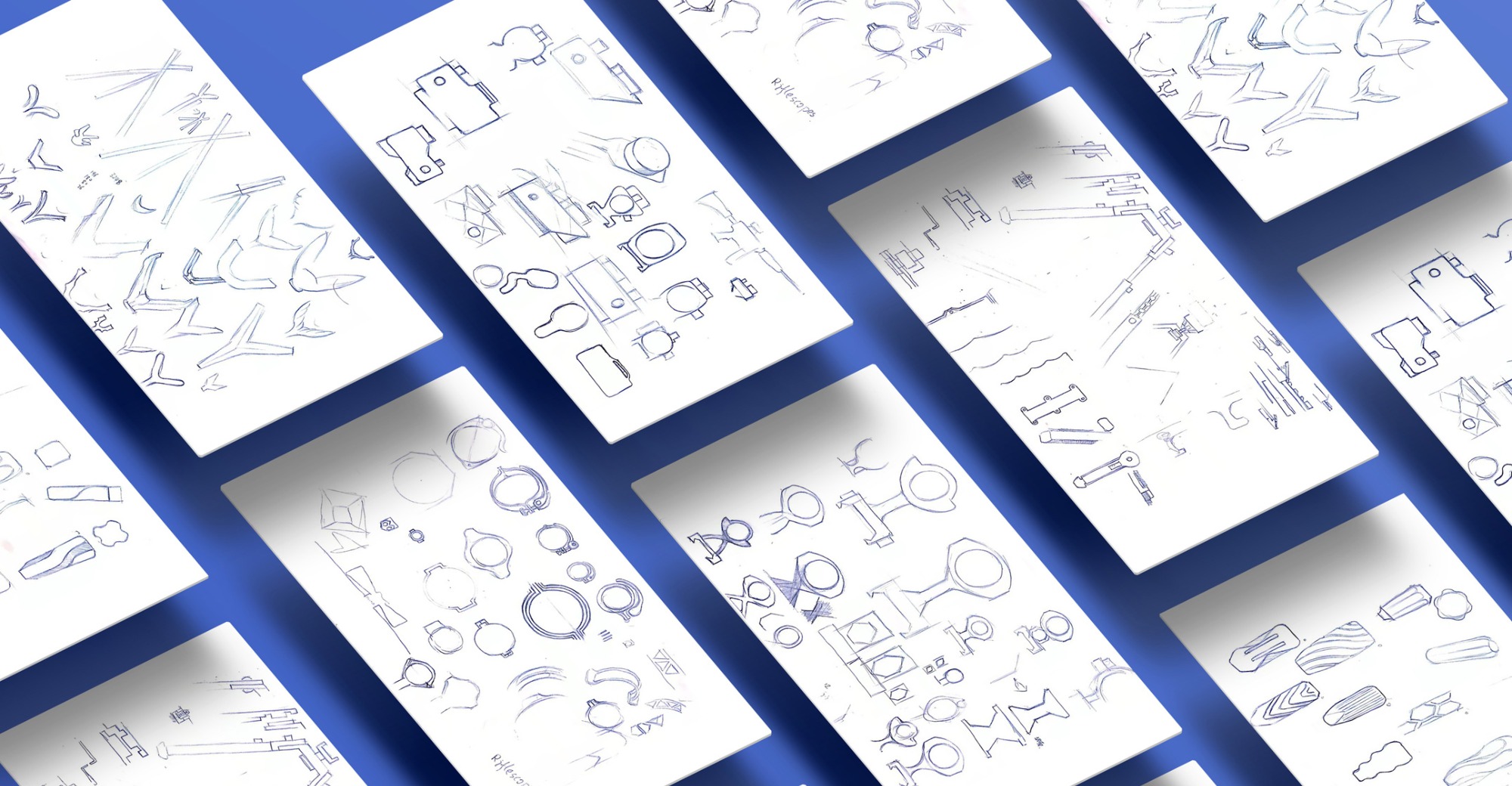 Aside from servicing customers with our ready-off-shelf product lines, we value your insight of the market and
industry, and are happy to support your product development.

With a hybrid design and engineering team, NUTREK Team is proud of our capacity to service brand name
customers all over the world on dedicated products, and complicated projects that calls for synergy of expertise
on any of the design/manufacturing spectrum: optics design, molding, injection, precision machining, circuit
PCB design, firmware coding, wireless communication, fabric cut & sew, etc.

Being our customers or customers-to-be, we value you and will support you!
font> font>