Binoculars are one of the most popular tools to use nowadays and depending on where you're hunting, they can be crucial to your success. In wide locations, big game hunters will spend hours searching for animals with their binoculars. We can help you discover the right binoculars for this form of the hunt, which is known as spot and stock.

First and foremost, examine the scale. Binoculars are typically worn on the chest, around the neck, or connected to the pack of most hunters. There is a limit to how big they can be as they carry them all day. They don't normally use a tripod, thus zoom can't be excessive. 10x42mm binoculars, which give an excellent combination of zoom, light-gathering, and portability, have proven to be the correct balance for me.

Other factors that hunters will need to consider include:

Other considerations for hunters include:
Durability: many hunters spend a lot of time in harsh environments, abusing their gear. Make sure you pick a pair with robust construction and a nice rubber coating.

Waterproofing: Rain and snow are unavoidable; hence waterproofing is a must-have feature for a pair of durable binoculars.

Warranty: Make sure your binoculars are covered by a warranty in case something goes wrong.

Accessories: Chest harnesses are a popular choice among hunters, who frequently acquire a more serious harness separately. Binocular lens coverings that stay attached to the binoculars are also essential.

Hunting with a Focus
Some hunters in specific places will have more precise requirements than a standard 10*42 can provide. If you're spotting Coues deer in Arizona, for example, you'll most likely be waiting for hours with a tripod and will need a larger pair. We recommend the

Nutrek
Huntale Binoculars
for the absolute best possible optical performance at longer distances if you have the funds for it. It will assist you in spotting those deer better than any other binocular.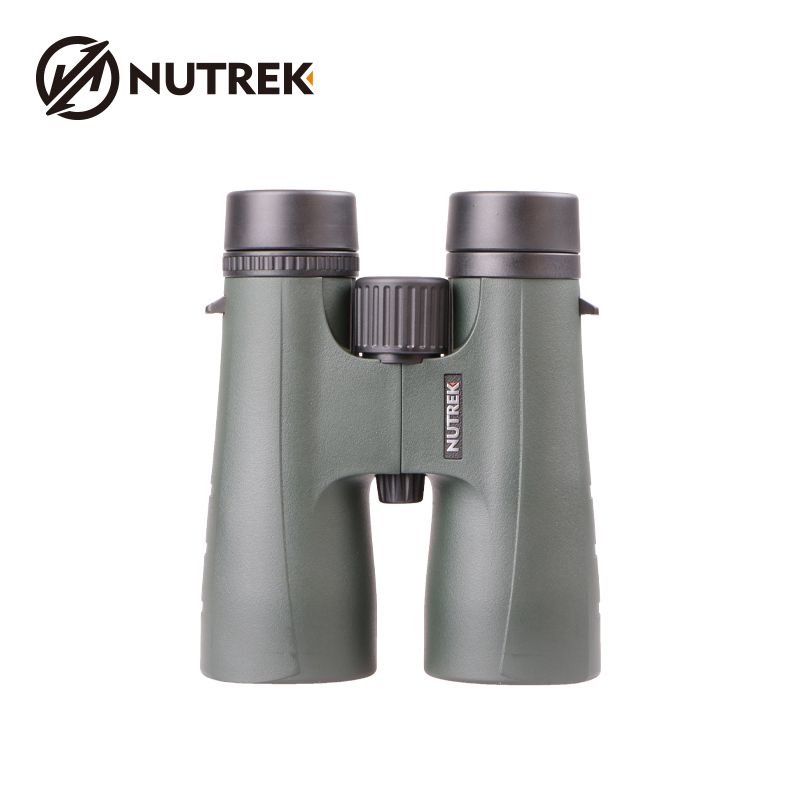 The
NUTREK Huntale series binoculars
offer a balance between size, weight, and magnification power which is suitable for multiple applications from sports to nature viewing.
The BaK4 prisms and fully multi-coated optics provide high-level image resolution and clarity. Moreover, the Extra Wide Field of View ensures that you can spot wild animals in different terrain faster and more easily.
It contains different objective lens diameters of 32mm, 42mm, and 50mm to meet different observation requirements.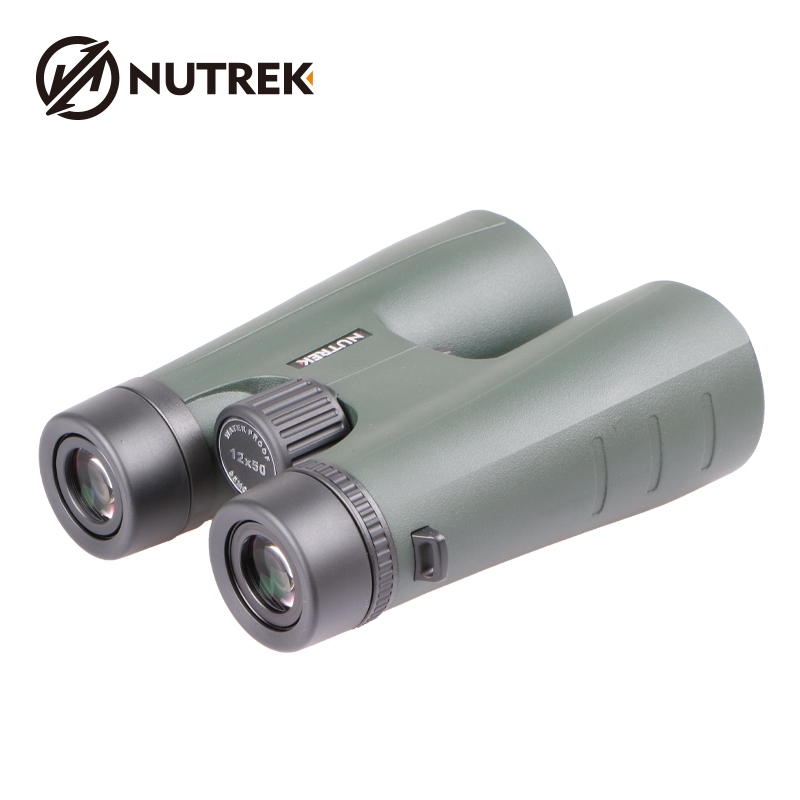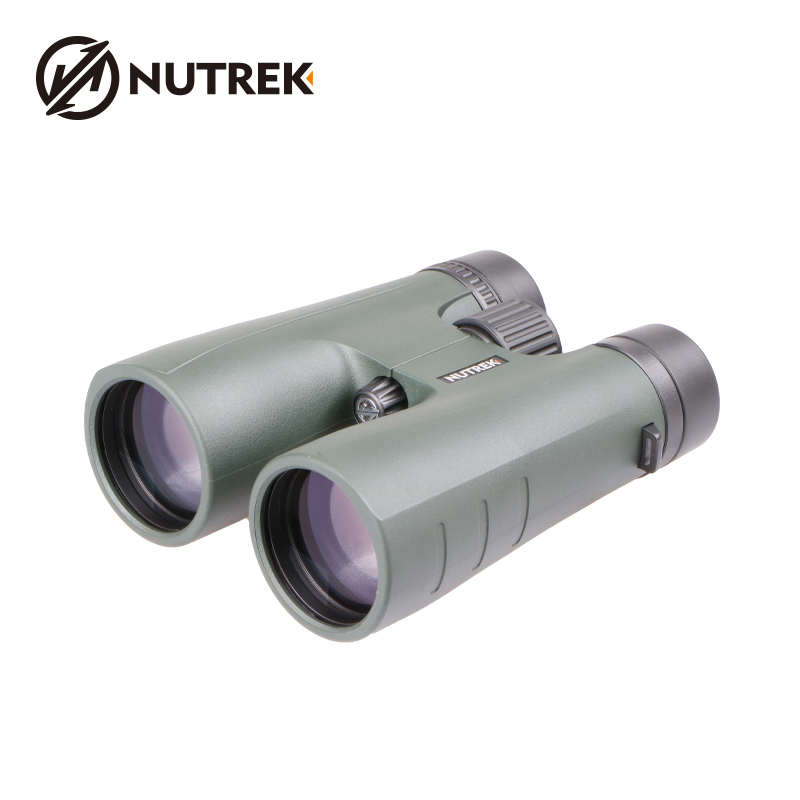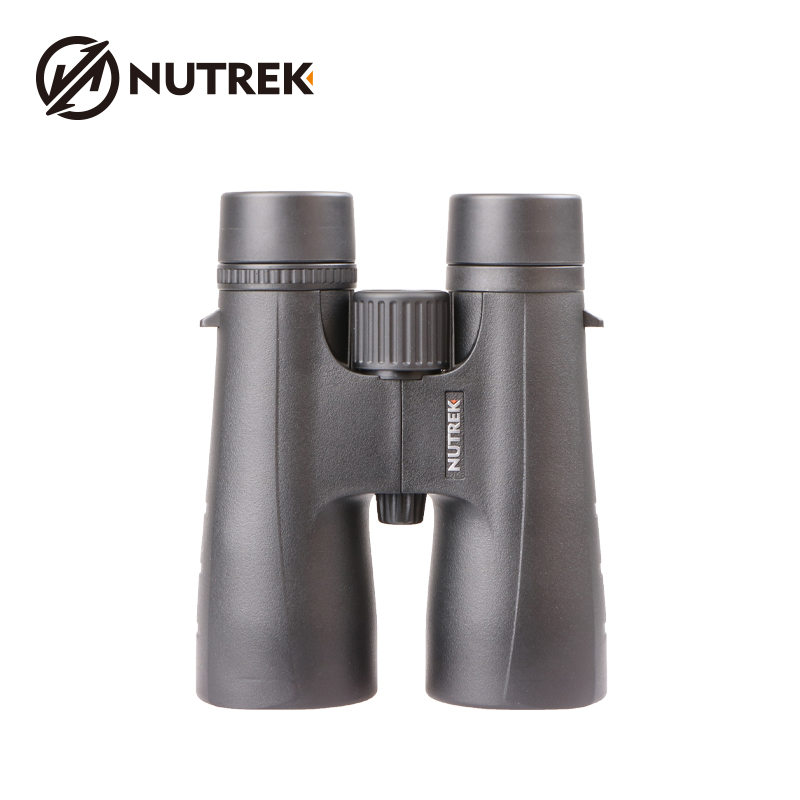 Bird Watching
Bird-watching is a popular pastime. Surprisingly, bird watching is one of the most popular pastimes in the United States and internationally.
There are various varieties of binoculars to suit your needs depending on the type of bird watching you conduct.
With
NUTREK Taikong ED's large aperture binoculars,
you will be equipped for a premium experience of birds and the whole world of nature.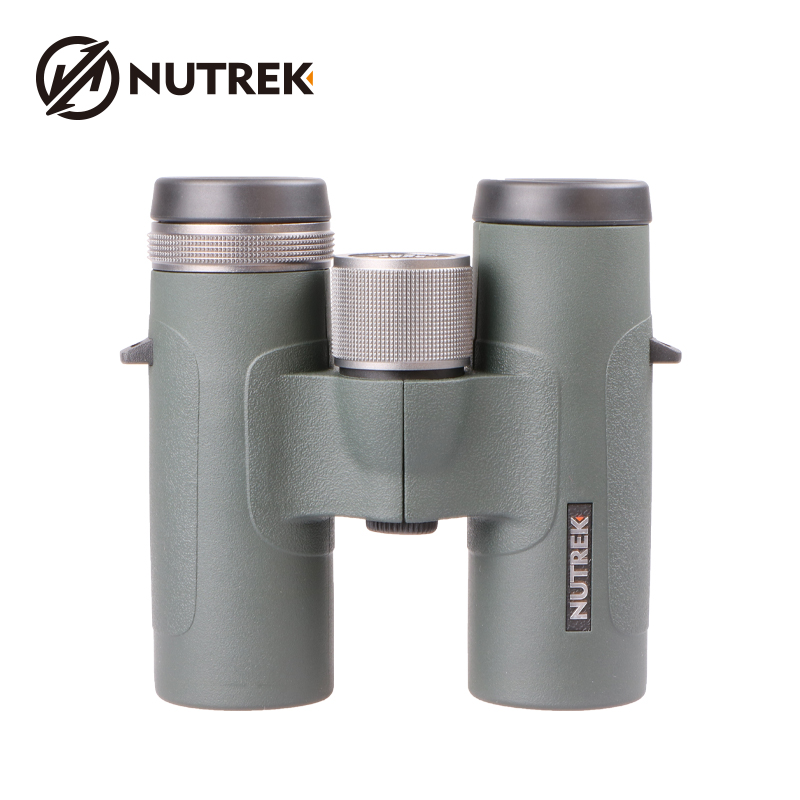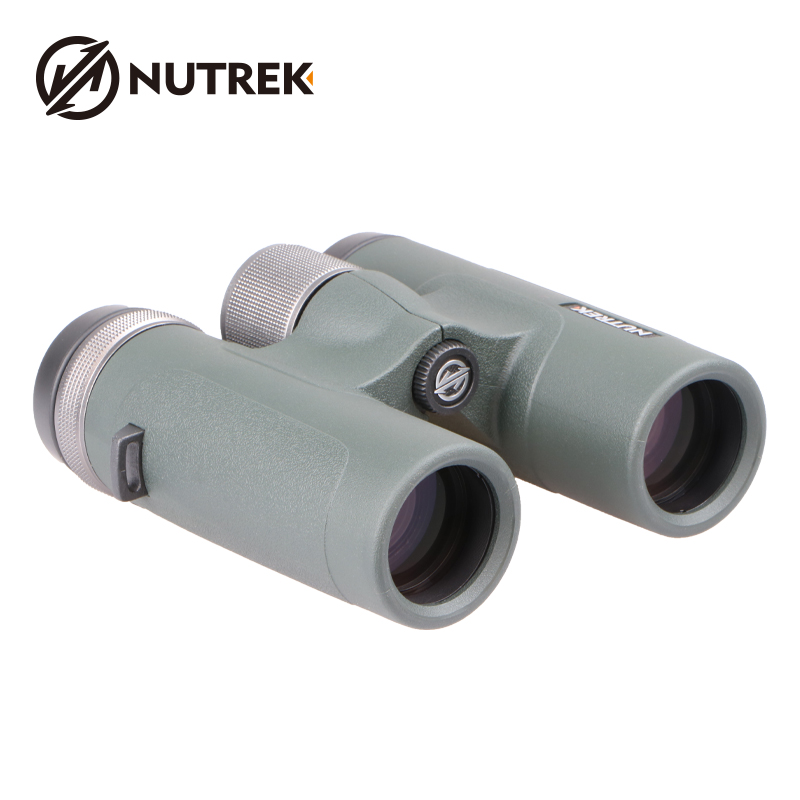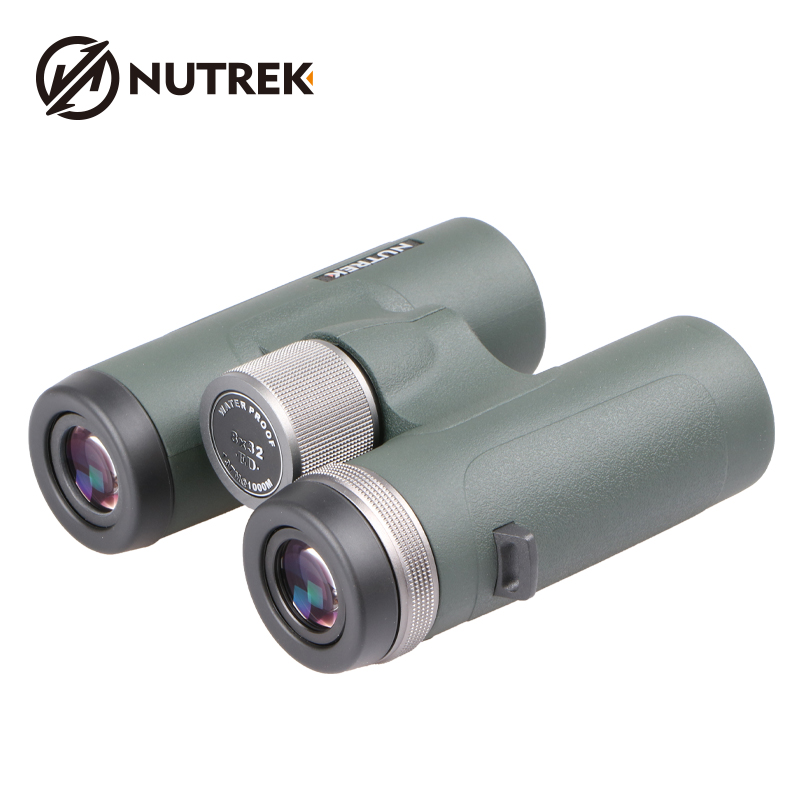 Safari
A safari can be a once-in-a-lifetime event, allowing you to interact with a variety of wild animals. You might only get a quick look from a hundred yards out, so binoculars are a must.
Nutrek Safarage Binoculars
are ideal for wildlife watching when traveling on the safari.
These binoculars are an excellent choice, and they come in three different sizes and power levels.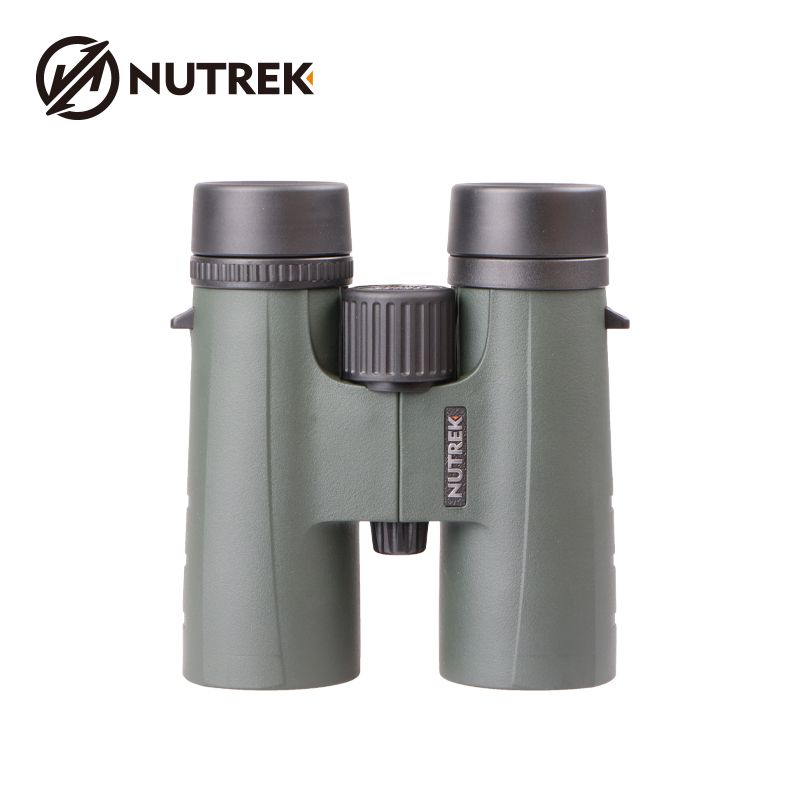 The NUTREK Safarage series roof binoculars are built with a fully-multi coating to deliver images at high brightness but an affordable price. Featuring O-ring sealed and nitrogen purged for 100% waterproof and fog-proof performance makes you feel completely at ease with this bino under the bad weather.