Golf Rangefinder Manufacture Solution in 2022| Nutrek Optics
Nutrek Optics is a US-registered brand of optics. Our rangefinders feature 8X Magnification and Long-Distance Ranging capability, ideal for golf games and hunting.

All of our products are thoroughly tested to ensure the highest quality possible and meet all applicable international quality requirements. We have developed a global sales network that reaches America, Europe, the Middle East, and other regions because of our high-quality products and exceptional customer service.

Creating a good golf rangefinder takes several important key points into consideration.

A compact component and a straightforward design are necessary for it to be initially simple and convenient for the users.

Every golfer wants a rangefinder that is compact and low in weight since it makes playing golf much more convenient and avoids fatigue.

The design of the structure needs the right combination of one-handed operation and palm shape, and the grip makes it simple to hold in the palm. A delicate touch is suggested when pressing the upper button because a forceful push is annoying to players and is more likely to cause the rangefinder to wobble.

As a golf rangefinder, I believe that the most important features that matter to players are the quick and precise measurement of the pin and flag, reduced vibration, and quick accurate response. These were all the primary research topics for creating the golf distance finder.

Generally, a supplier of rangefinders can readily provide golf rangefinders with the range capability they require, but under the same circumstances, who would reject a rangefinder with a greater distance measurement? Just in terms of golf games, it is usually a good idea to have straightforward controls and a quick transition into tournament mode for the players' benefit.

We must consider users who use glasses, eye relief that is long enough for the right size, and ocular size. Also, a clear LCD display is vital for users.

In conclusion, we can only create a good rangefinder with exceptional performance after carefully taking into account the characteristics of golf sports along with golfers' demands and preferences.

Please get in touch with us if you're seeking for a manufacturer to create a rangefinder; we'll be your finest choice.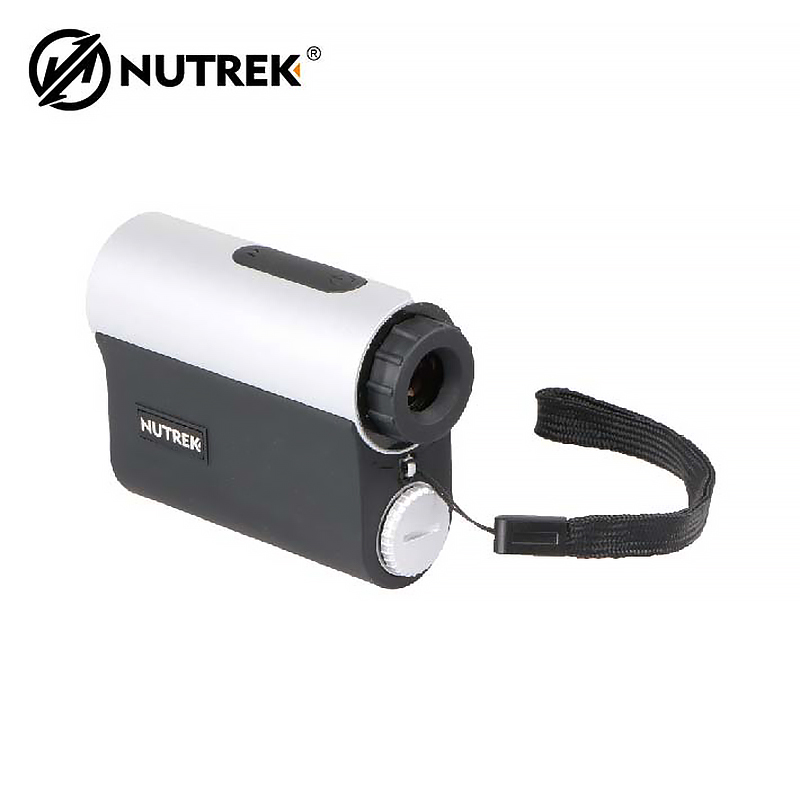 We promote our goods with excellent customer service, efficient after-sale support, technical assistance, OEM & ODM solutions, and APP development services.

Please purchase with confidence if you enjoy rangefinder hunting or golfing!

You are welcome to get in touch with us for further information if you are seeking a wholesale company. We had established a successful business network with new clients anywhere every year!

We independently created and produced our rangefinder, and our company has enough workforce on staff all year round. Business partners may also supply samples or prototypes, we can design, modify and manufacture for them.
Plan for Distributor Support
I'm thrilled to tell you that we have created an improved distributor support plan this year to help our distributors.

Firstly, we decreased the MOQ requirements for all wholesale distributors and dealers that demand OEM support.

In addition, we can offer drop shipping services to distributors in the majority of areas. We will have a support strategy, especially for distributors in Europe, the U.S, Canada, Australia, Japan, South Korea, and other countries.

Last but not least, we offer strong technical support for distributors who want to create new items, and we will also split the up-front costs with distributors who want to personalize the products. We enable our distributors to retain a larger portion of the profits to help them grow.

With independent R&D and production capabilities, our company has years of experience in the field of range finders and other optical devices. Since 2016, we have rapidly expanded. With a top-notch technical tea, we are able to provide fresh concepts as well as quick and efficient solutions. Welcome to inquire about being a distributor with our brand.

More information about Nutrek Optics
font> font>